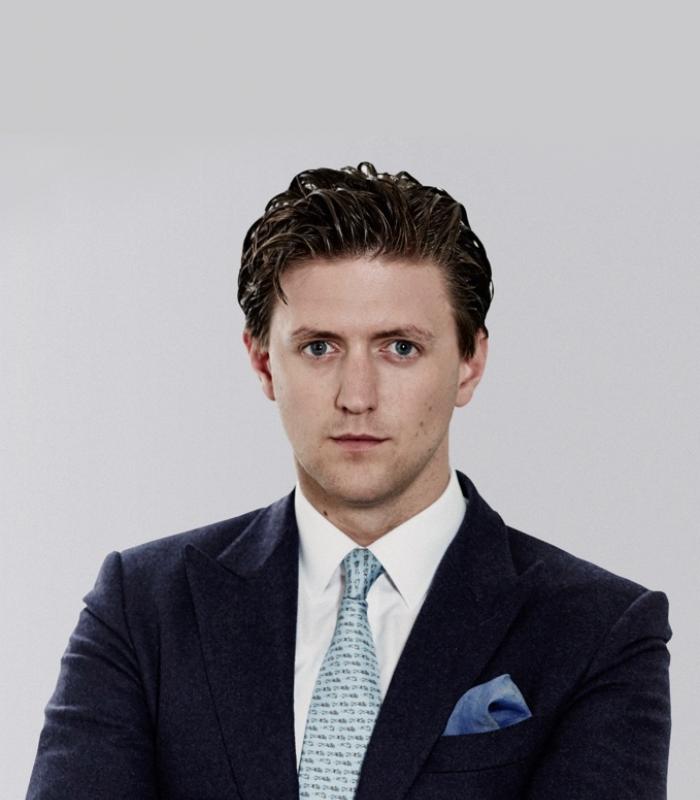 Ben Shields
Manager of Aubrey Capital Management Ltd Aubrey Capital Management Ltd is a focussed global growth equity manager located in Edinburgh which works closely with TreeTop Asset Management.
I believe industry growth trends can be identified more consistently than company-specific factors.
Professional career
Ben Shields graduated with a MA (Hons) in Economics from King's College, Cambridge. He began his career in 2010 at Sanford C. Bernstein as an equity research analyst, covering the European Chemicals and European Building Materials sectors. He moved to TreeTop Asset Management in 2013.