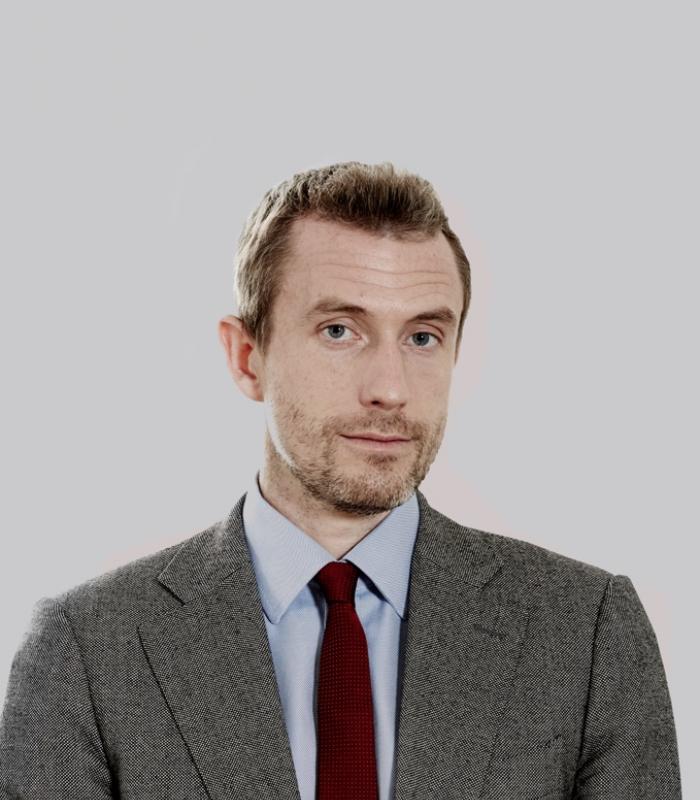 Jonathan Alvis
Manager of Aubrey Capital Management Ltd Aubrey Capital Management Ltd is a focussed global growth equity manager located in Edinburgh which works closely with TreeTop Asset Management.
Companies that are able to capitalise on structural growth generate consistently high returns over the long term.
Professional career
After graduating with a degree in Physics from University College London, Jonathan Alvis started his career at Ernst & Young, qualifying as a chartered accountant in 2009. He then joined Sanford C. Bernstein as an equity research analyst in 2010. Jonathan joined TreeTop Asset Management in 2014.