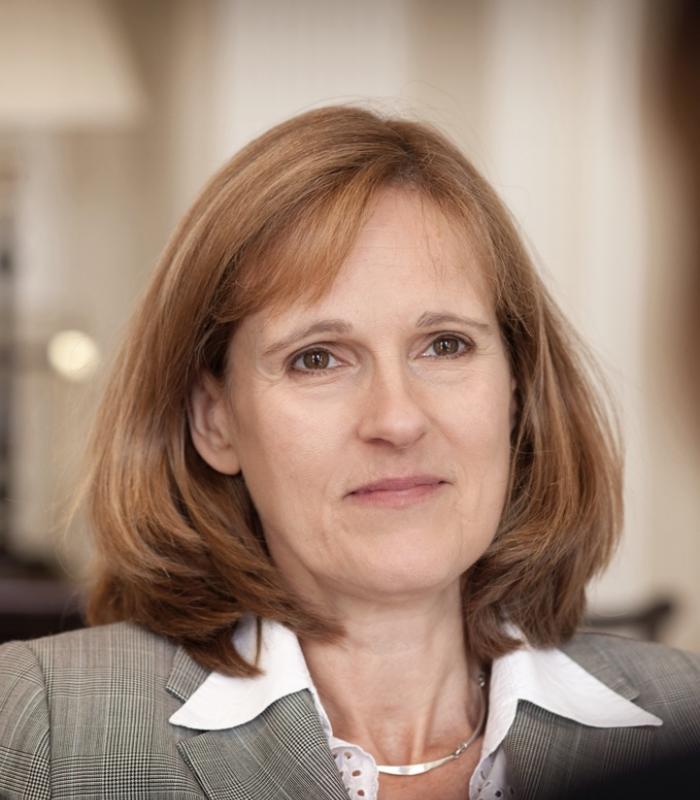 Sharon Bentley-Hamlyn
Manager of the Aubrey Capital Management Ltd Aubrey Capital Management Ltd is a focussed global growth equity manager located in Edinburgh which works closely with TreeTop Asset Management.
We are investing in the leaders of the future, companies that will be instrumental in how future generations live their lives.
Management style
Sharon invests in securities listed on Western or Emerging European exchanges with the aim of achieving long term capital growth thanks to astounding levels of innovation. It is a high conviction style focused on cash generative growth stocks with sound balance sheets. Its objective is to generate significant absolute returns over the longer term.
Professional career
Sharon is a graduate of Bristol University and also has an MBA from Edinburgh University. She started her financial career with Crédit Commercial de France as an analyst in its Mergers & Acquisitions division, having originally trained as an opera singer in the 1980s.