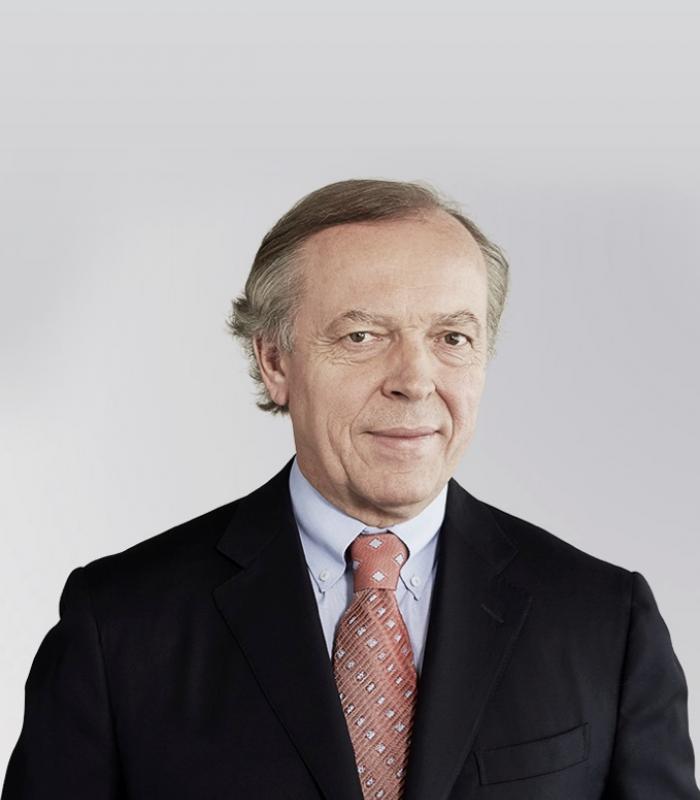 Jacques Berghmans
Co-founder and fund manager of TreeTop Asset Management
There's no bad time to invest in the stock market. You just need to find the right place.
Management style
After identifying global themes that are likely to lead to significant economic changes, Jacques chooses companies with the potential for long-term growth. To diversify the sources of return and the risks, his portfolio focuses on three major zones: Europe, Asia and the Americas, across different economic sectors.
Professional career
Jacques' lifelong passion for finance already showed in his teenage habits - collecting balance sheets of listed companies. He started his career at Merrill Lynch International in 1981, where he worked for two decades as a financial advisor in Amsterdam, Brussels and Luxembourg.
For over five years, he was a member of the very select Merrill Lynch Chairman's Club and the Eagle's Club. In 1988, he created the first SICAV that is now part of TreeTop's offer.
As Director of TreeTop Asset Management, he continues the long-term, multi-sectoral and global vision that has always characterised his investment style.