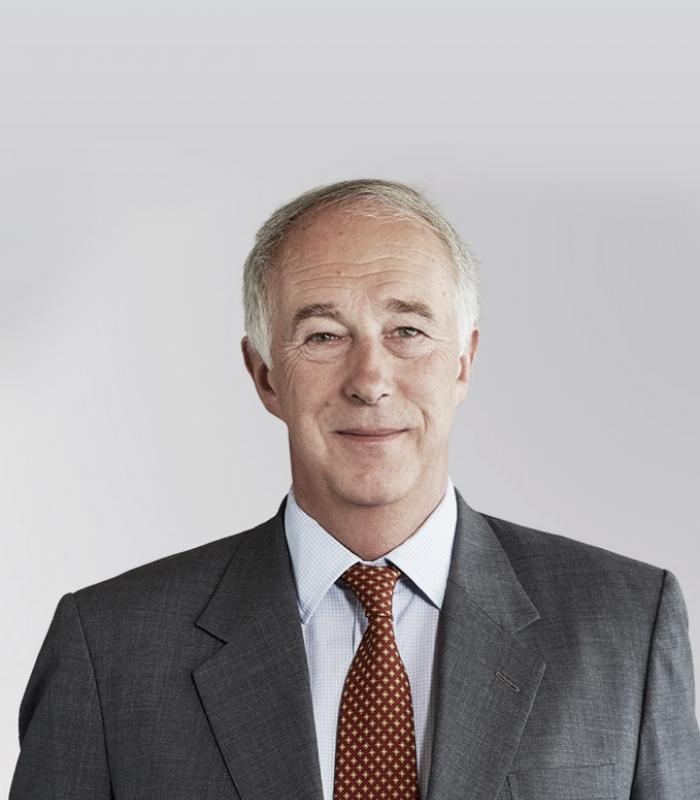 Andrew Dalrymple
Manager of Aubrey Capital Management Ltd Aubrey Capital Management Ltd is a focussed global growth equity manager located in Edinburgh which works closely with TreeTop Asset Management.
Thanks to a keen understanding of how wealth is created, we use thematic analysis to identify and exploit sources of growth.
Management style
Andrew Dalrymple's approach is a "Wealth Cycle" designed to access growth tailwinds, particularly in Asian markets. Based on rigorous criteria including growth, profitability and balance sheet strength, he identifies and selects corporate values with real potential for growth.
Professional career
A Cambridge graduate, Andrew began his career at Cazenove & Co and James Capel. In 1992 he became an Asia specialist, working for UBS Warburg in Hong Kong for 7 years. Then in 1999, Andrew created a global fund. Today, he is founder and CIO of Aubrey Capital Management Ltd.